Valley Watercolor Society 2023 Annual Membership Exhibit March 2-28
ENTRIES OPEN DECEMBER 1: ONLINE JURIED SHOWS
The 2023 VWS Annual Juried Exhibit will be held 
March 2-28, 2023, at the Thousand Oaks Community Gallery, 2331 Borchard Rd, Newbury Park, CA  91320. 
Juror: Joe Cibere
Please mark your calendars with the following dates:
Entries open December 1, 2022, and close February 1, 2023, midnight.
Notifications: February 10, 2023
Take-In: March 1, 2023, 10 AM – 1 PM
Reception: March 5, 2023, 3 – 6 PM
Take-down: March 29, 2023, 10 – 12 PM  
Entries via www.Onlinejuriedshows.com. Be sure to read the prospectus thoroughly, and to check your VWS newsletter for further information.  
Any questions, please contact:  Sylvia Crosbie, Exhibit Chair at sylvia_crosbie@bluetiehome.com or (818) 902-1853
(If you have difficulty with your entries, try the onlinejuriedshows.com Help functions. Selina Cheng has kindly agreed to be a resource for those experiencing problems: selinachengart@aol.com. Debbi Saunders husband, Ken, is available to assist with photography and his fees are reasonable debsaun@live.com)

To all VWS members:
Because of a member's complaints, I would like the clarify the situation as regards our Annual Exhibit in March 2023.
Please mark your calendar: Entries for the Annual Exhibit will open December 1st. We are again fortunate to be able to use the Thousand Oaks Community Gallery. It is an excellent gallery with plentiful parking, good walk-in traffic potential, very close to the freeway and near several restaurants. We have sold well at this location. If any of you are concerned about the distance or timing of take-in for accepted art, please contact me in February.  Your work can be dropped off at my home in Van Nuys and I will also bring it back after the exhibit closes.
Finding a gallery to host our annual exhibit has proven very difficult. While there is a very pleasant venue in Burbank – the only one left in the area – they could only offer us July or August which would not work out well for us. The Board is open to any suggestions you have or anything we may have overlooked. We would appreciate your participation as we prepare for the 2024 Annual Exhibit!
 
Have a healthy, happy holiday Season — Sylvia Crosbie
---
Valley Watercolor Society 2022
Annual Juried Exhibition
March 3 – March 27, 2022
Awards Presentation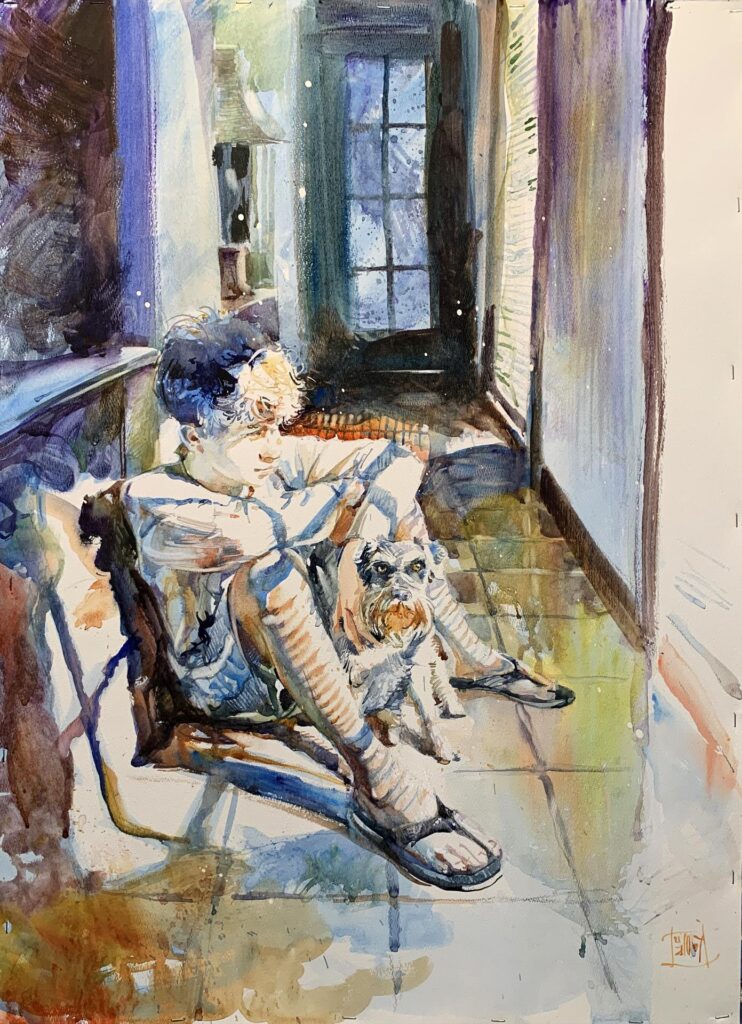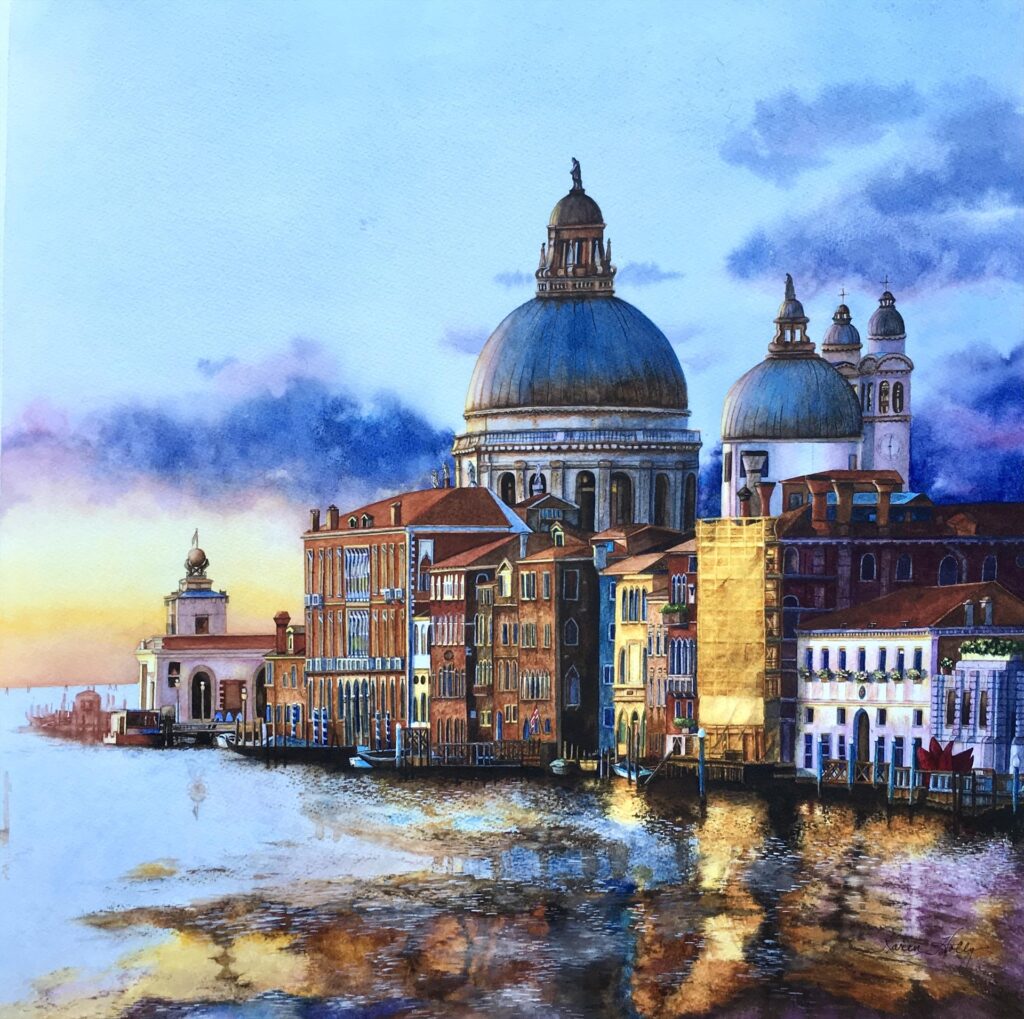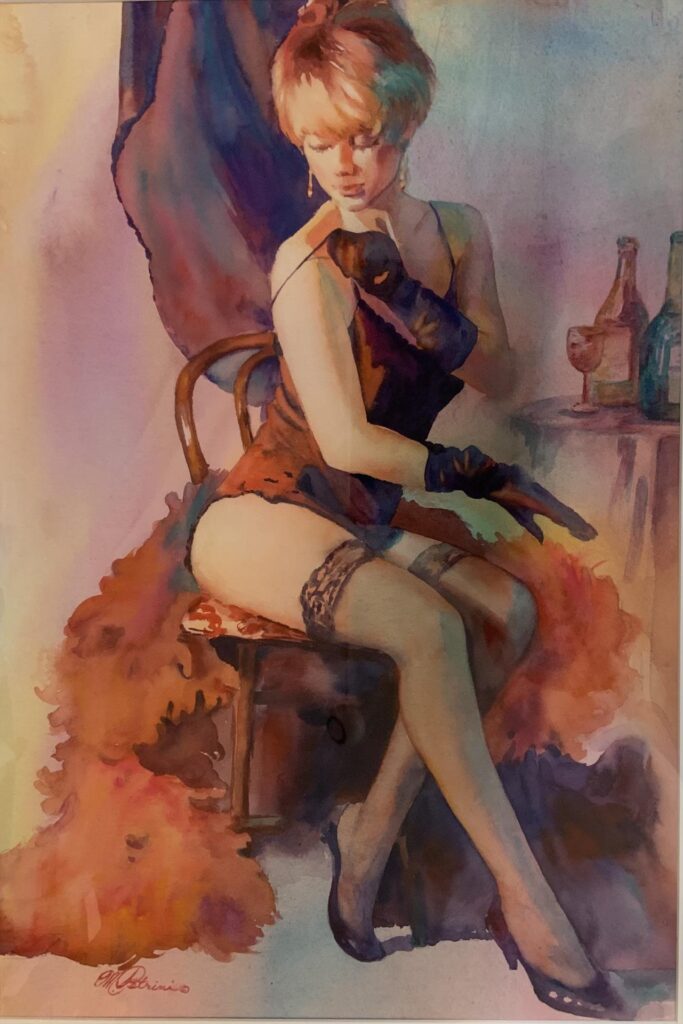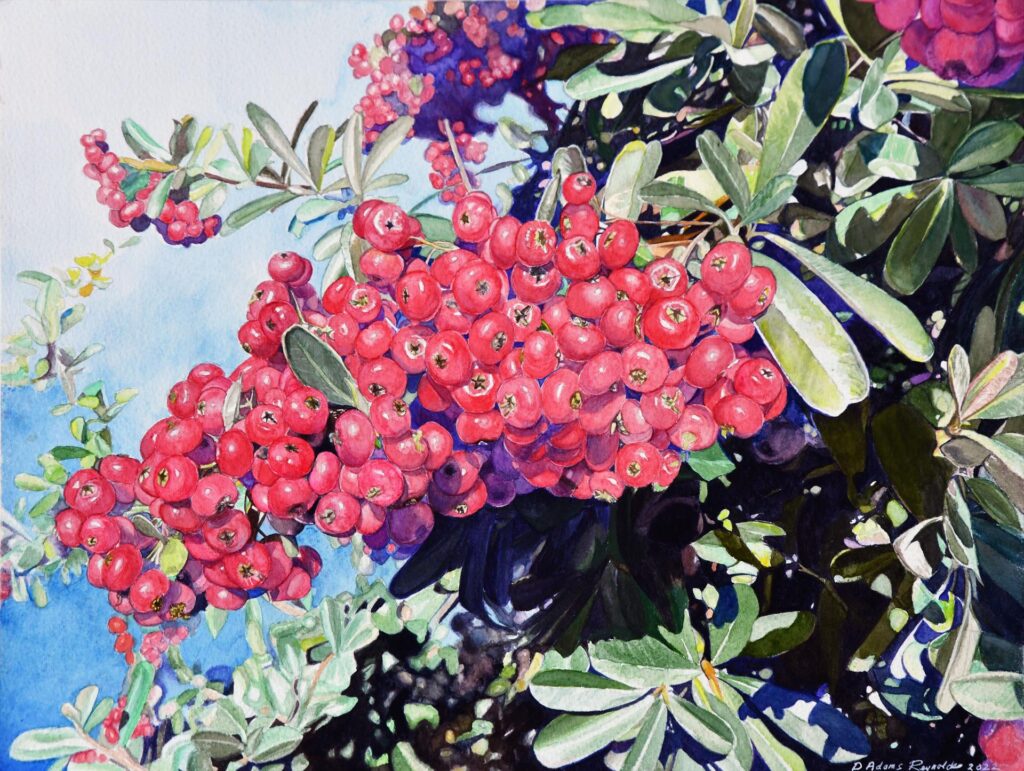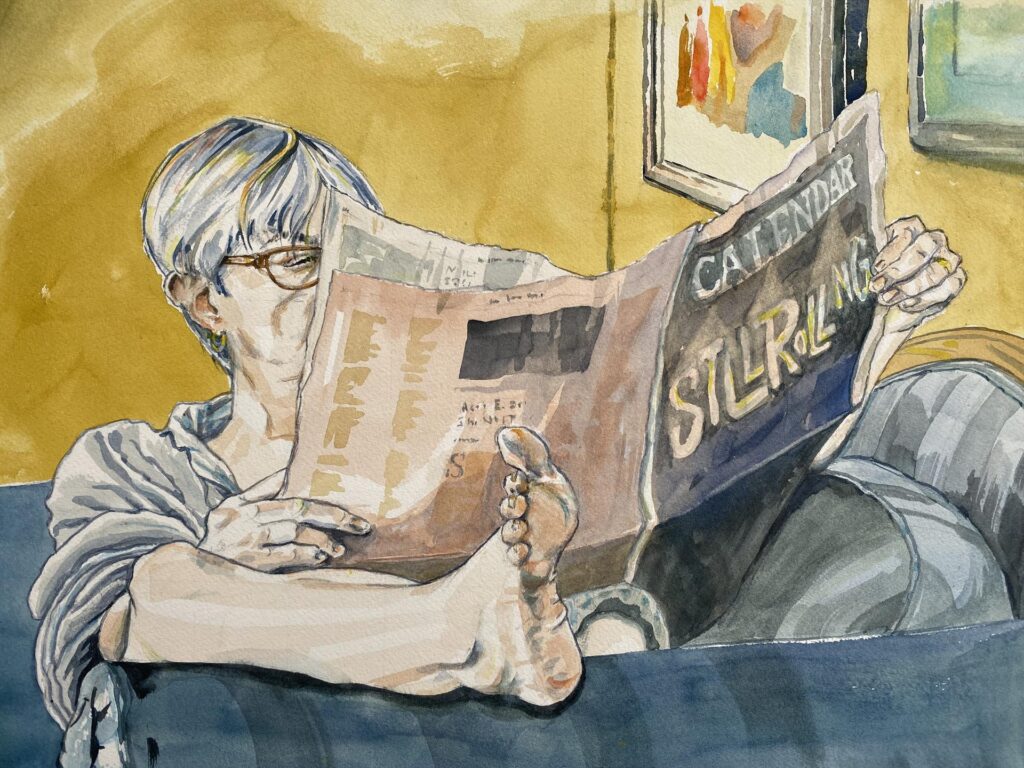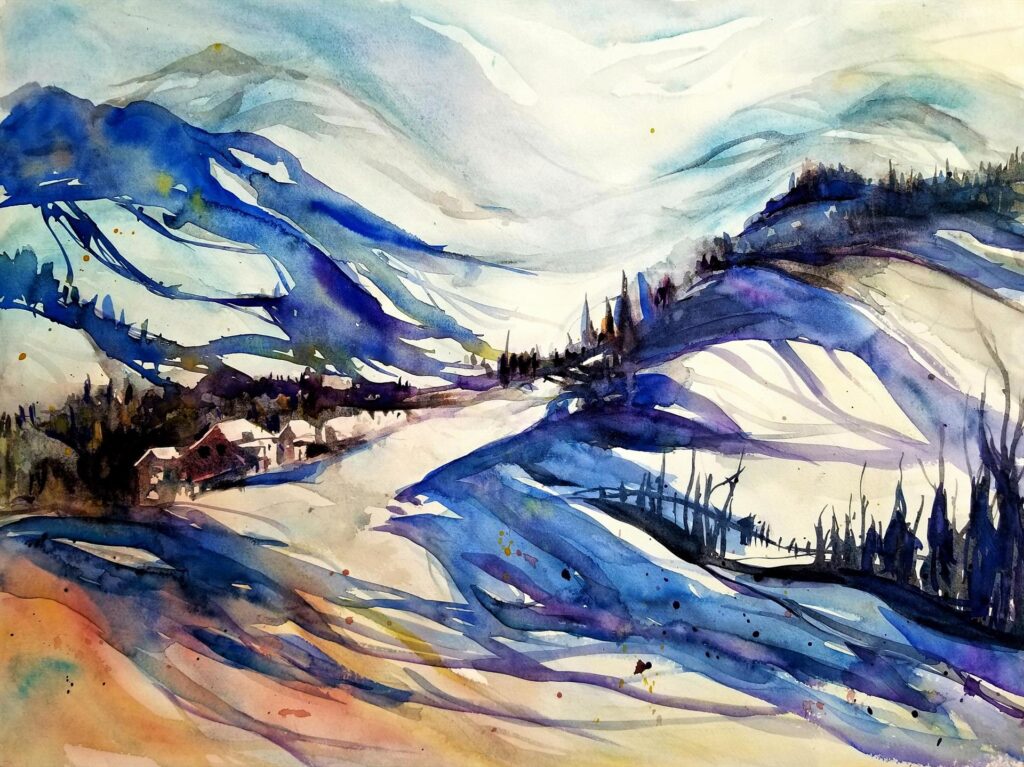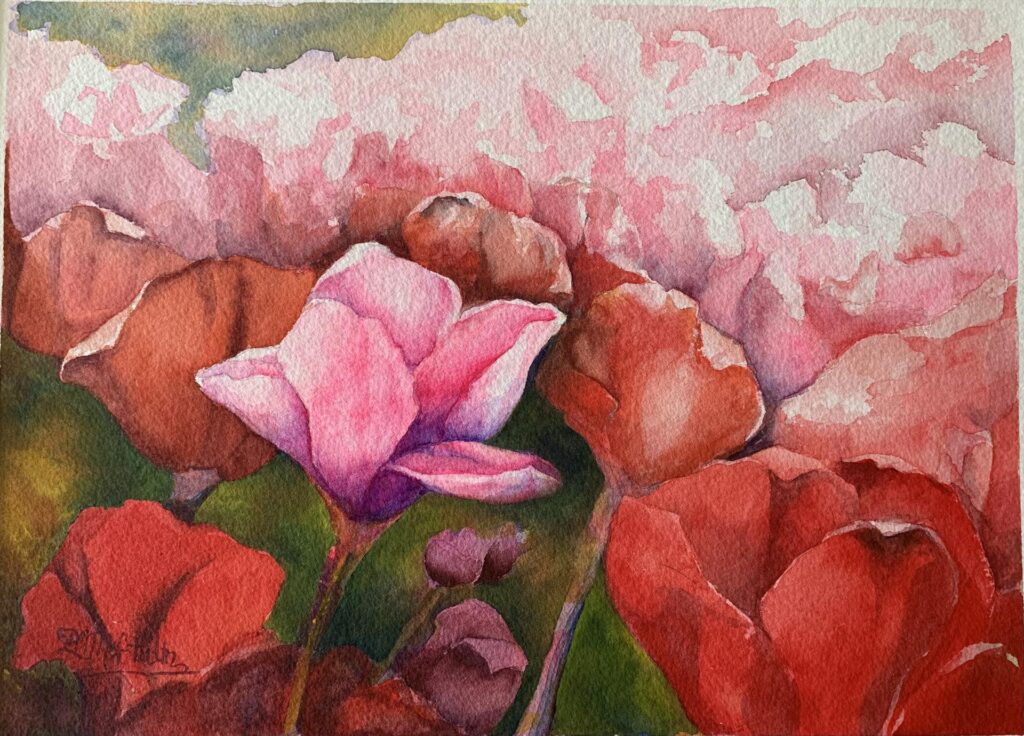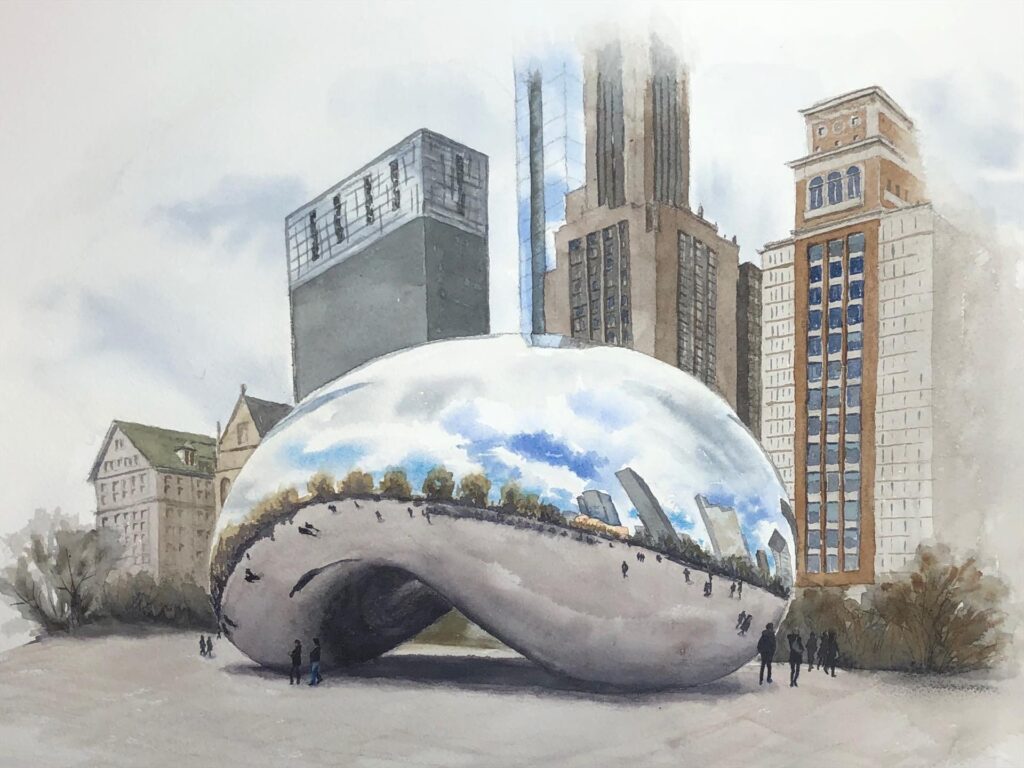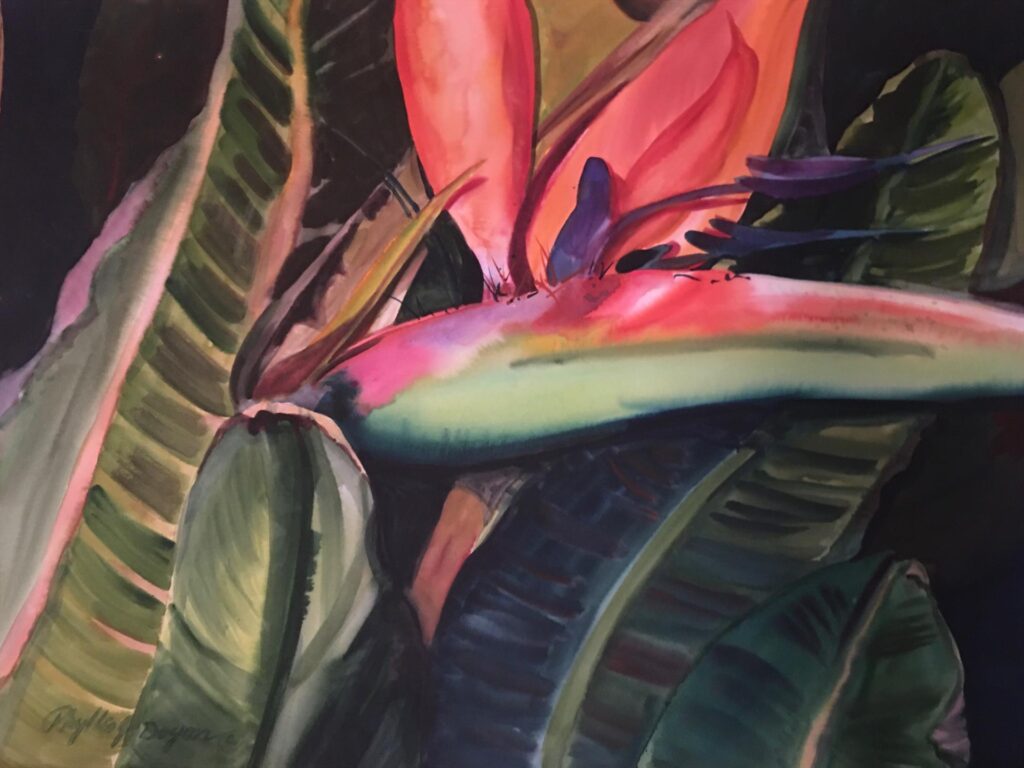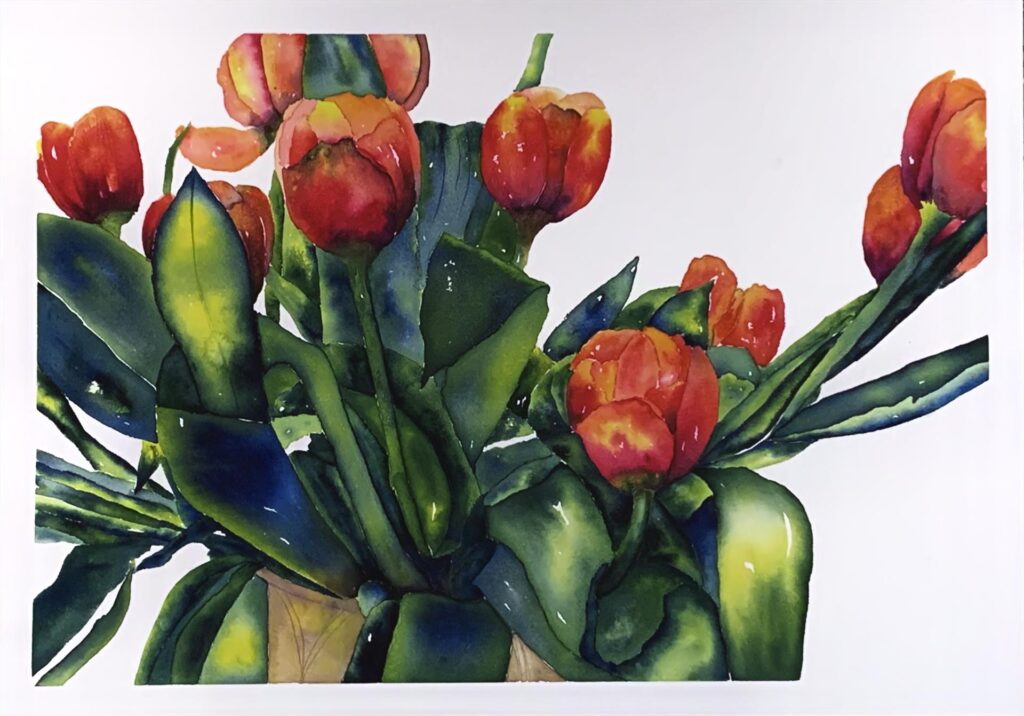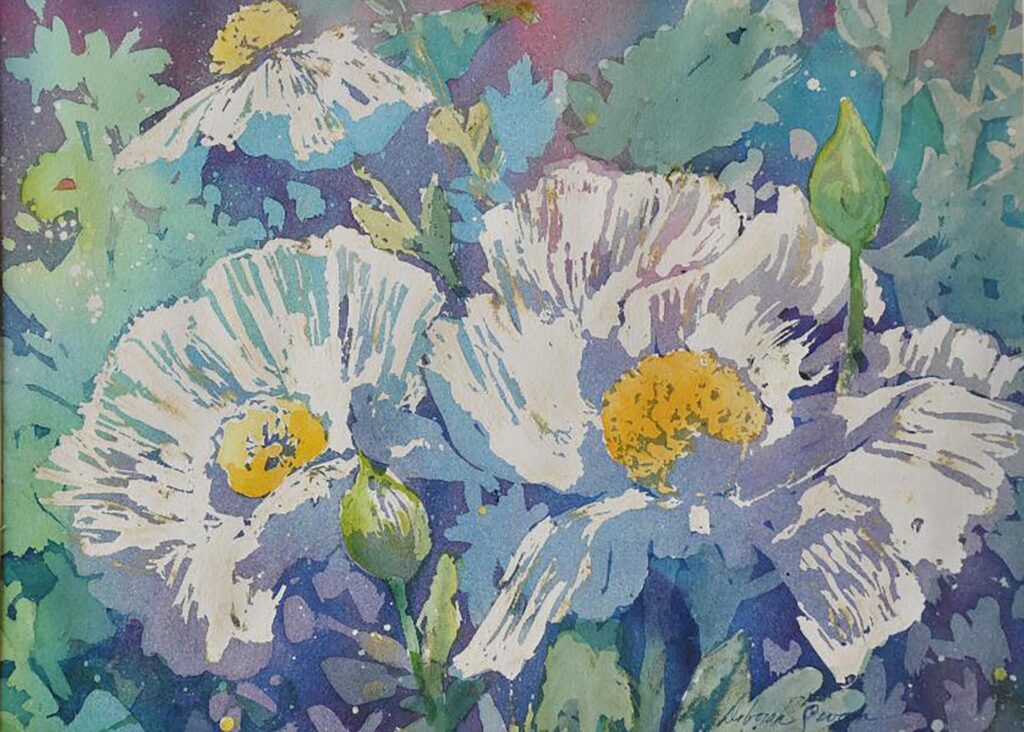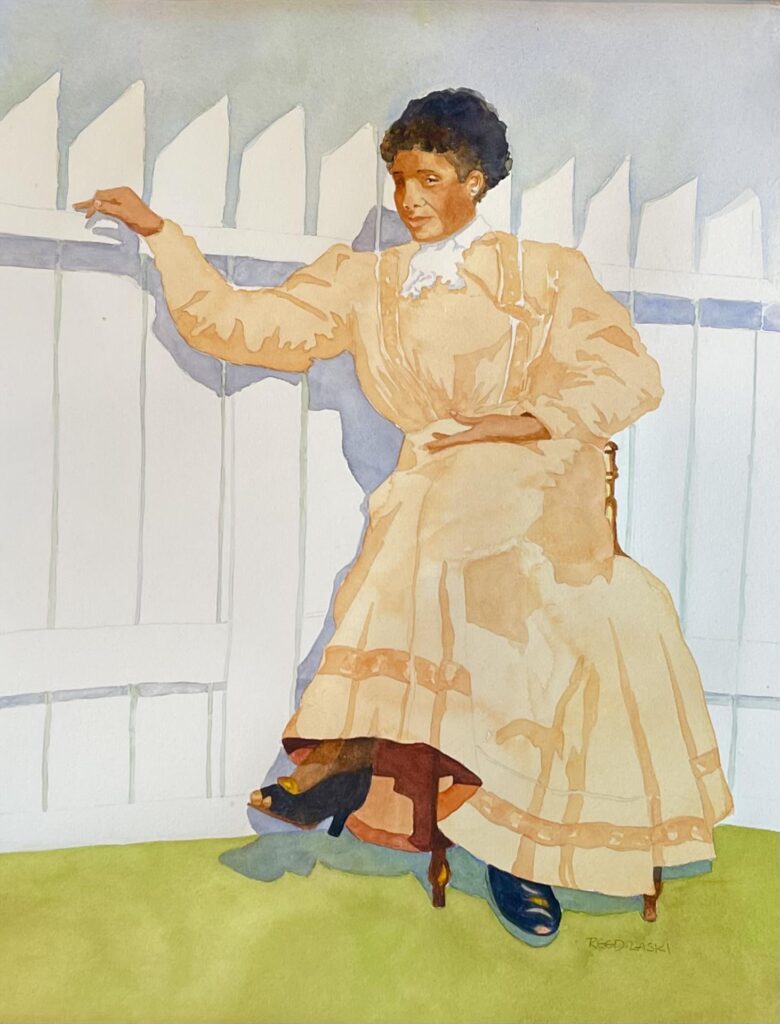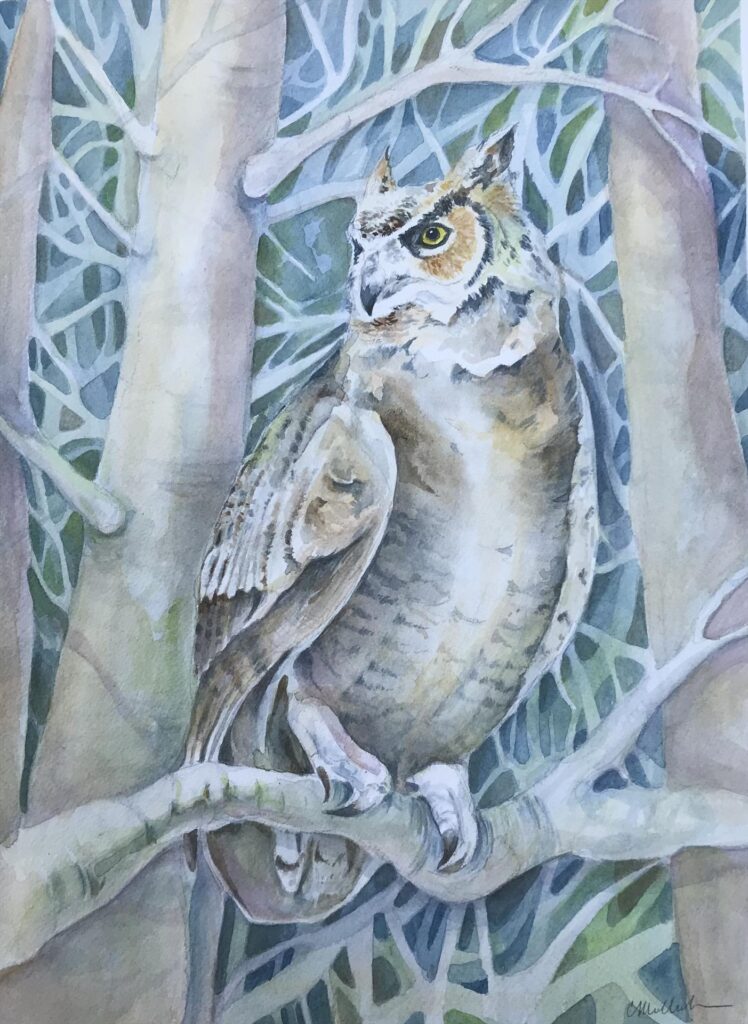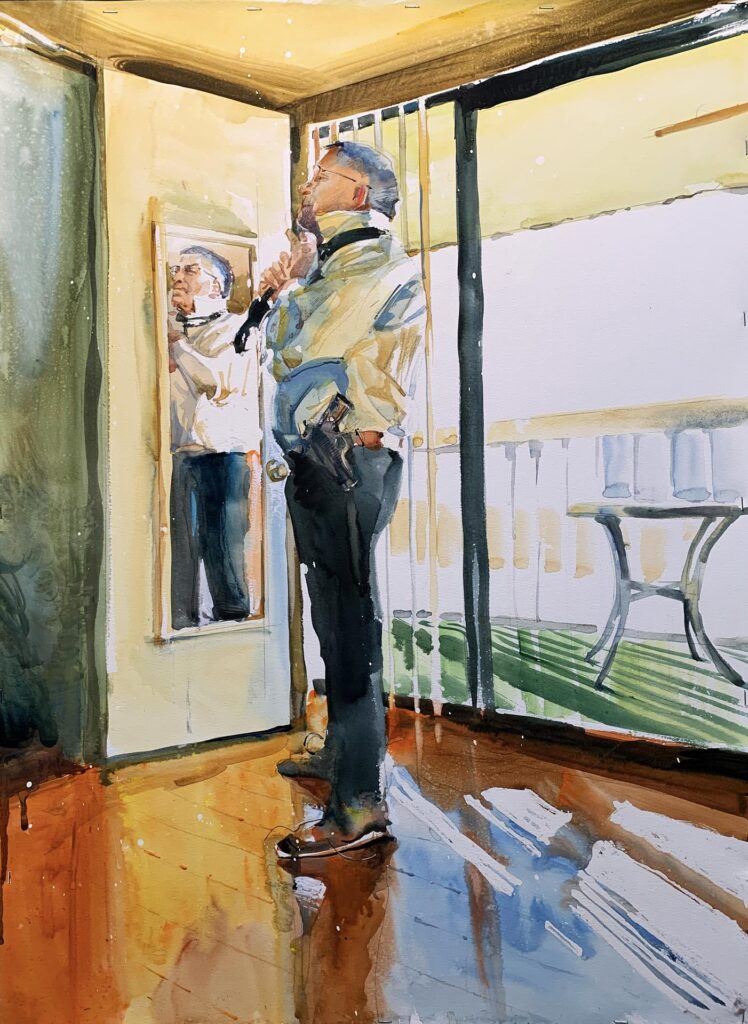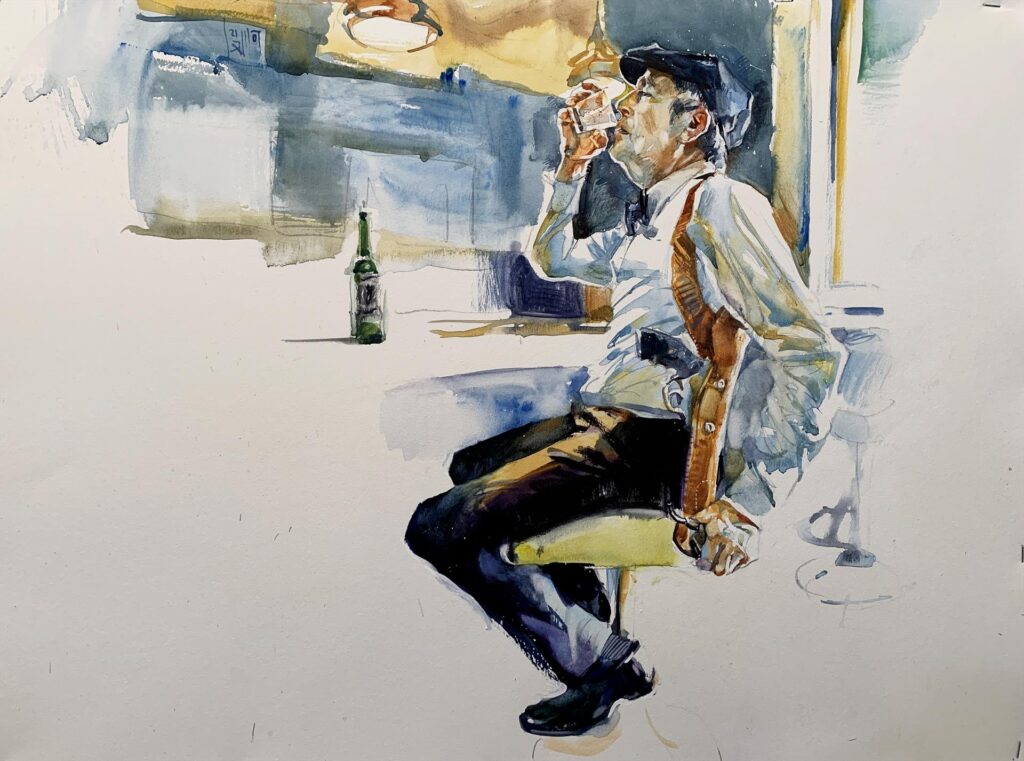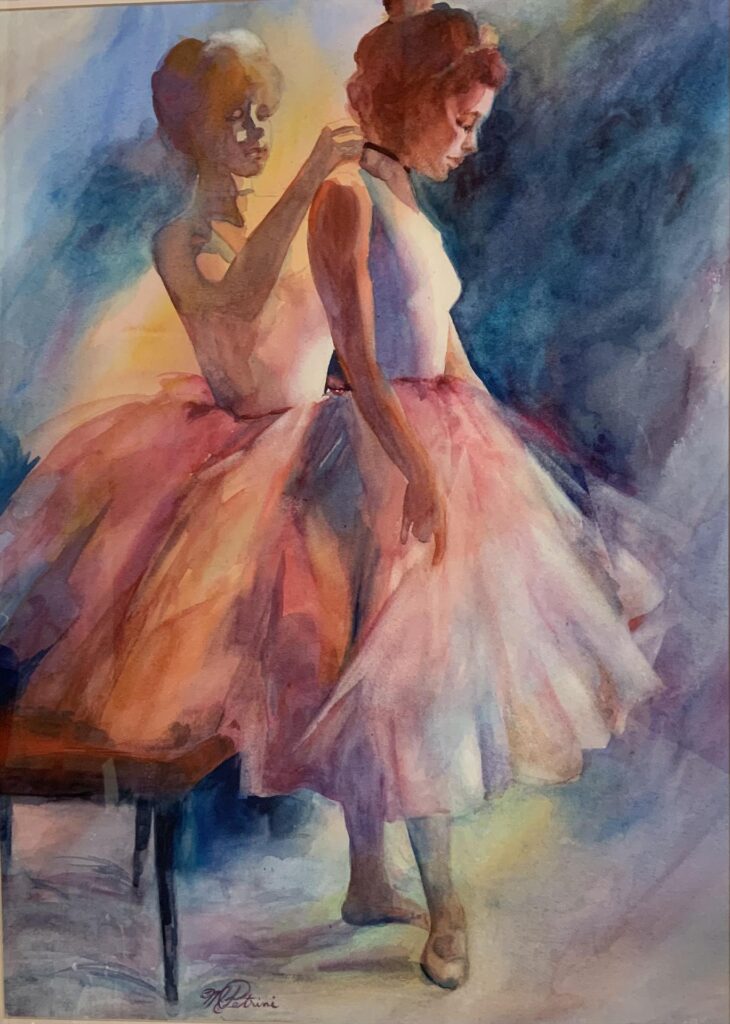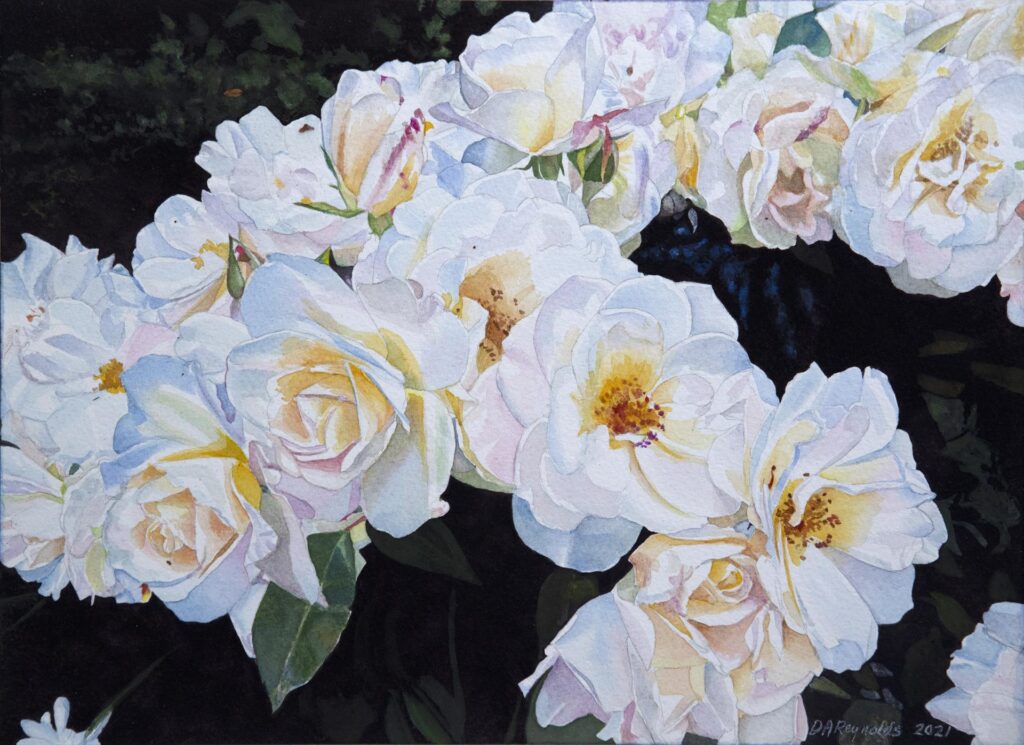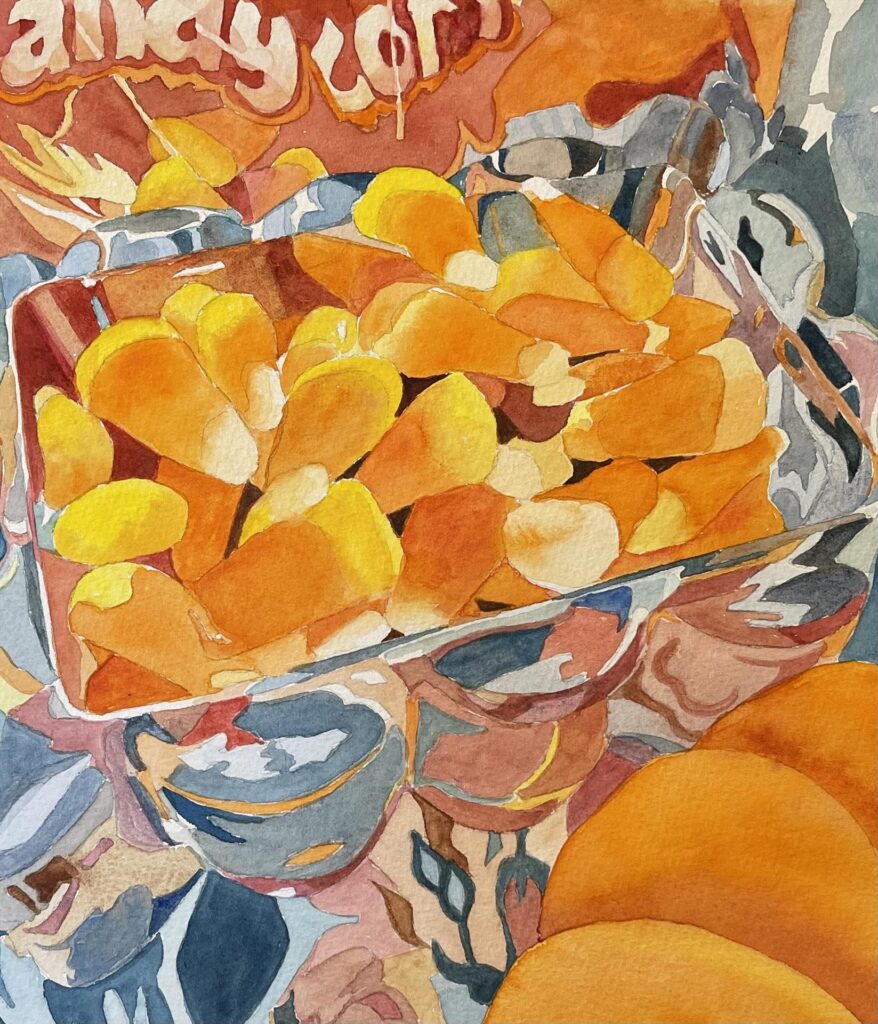 Online Juried Shows 2022 Annual Watercolor Exhibit
Each year, Valley Watercolor Society hosts an Annual Juried Exhibit with rotating judges over the years.
To see works from previous year's exhibits, click below:
For questions, suggestions, or to volunteer, email Fatemeh Kian