There is 1 paint-out scheduled in November:
Agoura Hills Recreation & Events Center– Wed, November 20, 2019, 10am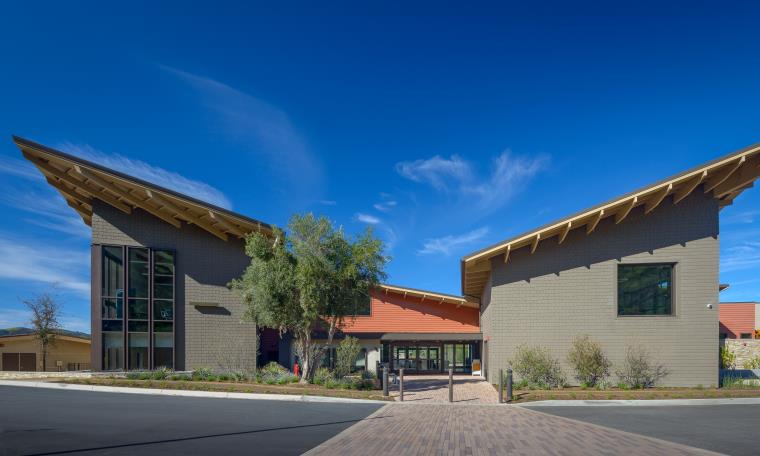 The grounds of this location offer stunning views of Agoura Hills and the surrounding area as well as the adjacent Santa Monica Mountains.
Look for David. If you email David in advance at watercolorists (at) netzero (dot) net, he will look for you. Everybody is invited. We will help beginners. Artists are welcome to come out and see what they might need to bring next time.