There are 2 paint-outs scheduled in September, both at:
Reyes Adobe Museum– Wed, September 4, 2019, 9am
Reyes Adobe Museum– Wed, September 18, 2019, 9am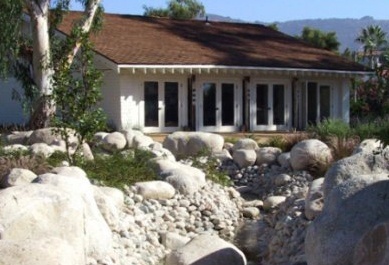 "Built in approximately 1850, Agoura Hills' first home represents 150 years of exciting California history. This history includes the acquisition of the documented stories and artifacts from the families that have called the Reyes Adobe home over the years. The Reyes Adobe Historical Site has preserved their unique legacies to help visitors understand the political, social and economic changes that have shaped present day culture."
Look for David. If you email David in advance at watercolorists @ netzero.net, he will look for you. Everybody is invited. We will help beginners. Artists are welcome to come out and see what they might need to bring next time.