This is just a reminder that we have 2 paint-outs in November:
Wednesday, November 15, 2017, 10:00 am – ?
Peter Strauss Ranch
30000 Mulholland Highway
Agoura Hills, CA, 91301
Click for directions from your location.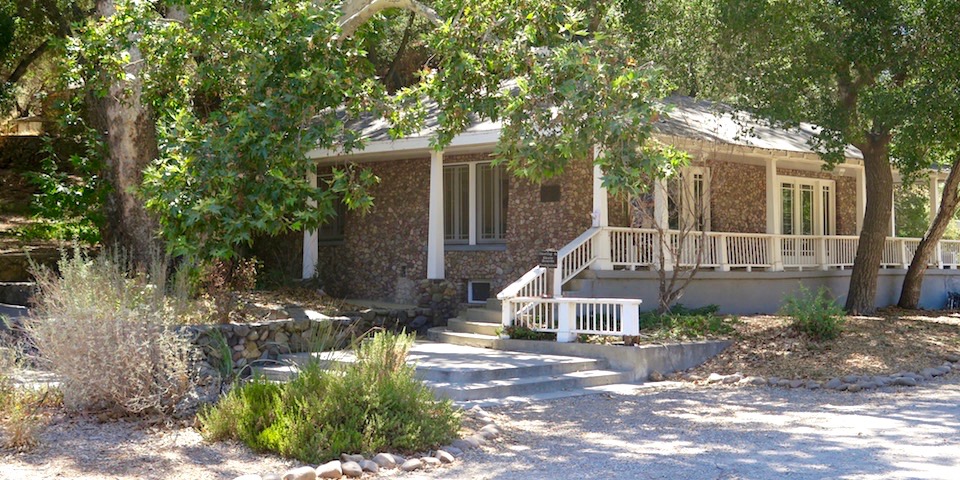 This site was selected for possible fall colors. The location features trees, river bed (sometimes wet) mountains and such. Meet in the dirt parking lot, walk to restrooms.
Email David Deyell at watercolorists@netzero.net if you think you'll come and he'll keep a lookout for you.
Add to calendar: iCalendar  •  Google Calendar  •  Outlook  •  Outlook Online
Saturday, November 25, 2017, 9:00 am – ?
Juan Bautista de Anza Park
3701 Lost Hills Road
Calabasas, CA 91302
Click for directions from your location.
Autumn colors, red tiled roofs and mountains…bring a sandwich and enjoy. RUMOR HAS IT THERE WILL BE A PUMPKIN FESTIVAL!
Please call Paula Diggs at 818 223 9153 to let her know you are coming. Paula will also bring a treat to share.
Add to calendar: iCalendar  •  Google Calendar  •  Outlook  •  Outlook Online