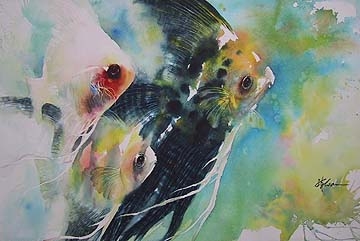 Dear Friends,
Due to ongoing concerns about the coronavirus pandemic, Lian Quan Zhen's visit to VWS in March 2021. He will be demonstrating in our monthly member meeting, Thursday, March 11, 2021. There will be a meet & greet from 6:30 to 7:00 pm, followed by meeting and demonstration at 7:00.
Members free. Non-members $5.
He will also teach a 3-day workshop via zoom, March 20, 21, and 22, 2020, (Saturday through Monday) from 9-4.