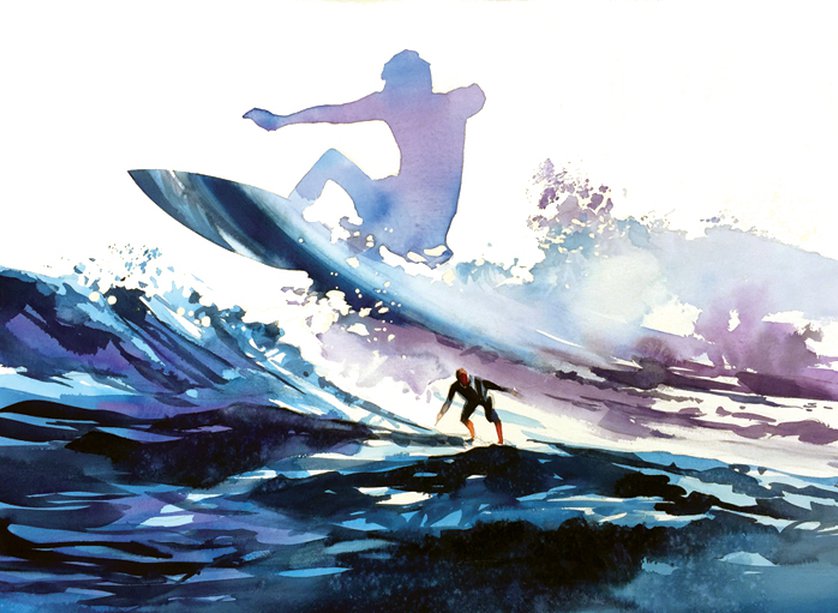 Joe Cibere will be be giving an online demonstration to VWS members via Zoom on October 17 & 18, 2020 from 9:00am to 12:00pm. Members on our email list will receive a link via email.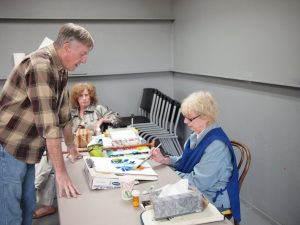 Joe Cibere is signature member of the National Watercolor Society and his painting style demonstrates his love of nature and wilderness. His "abstract realism" paintings integrate strong design and balance with a sense of illusion and have appeared in Watercolor Magazine and in the International Artists book The Watercolor Sky and Cloud Techniques of 23 International Artists. His work is also part of both corporate and private collections. His studio is at Studio Channel Islands, Room R4 in Old Town Camarillo, CA.
We hope you and your family members are safe during this pandemic.