There is 1 paint-out scheduled in January 2020:
Oak Canyon Community Park– Wed, January 22, 2020, 10am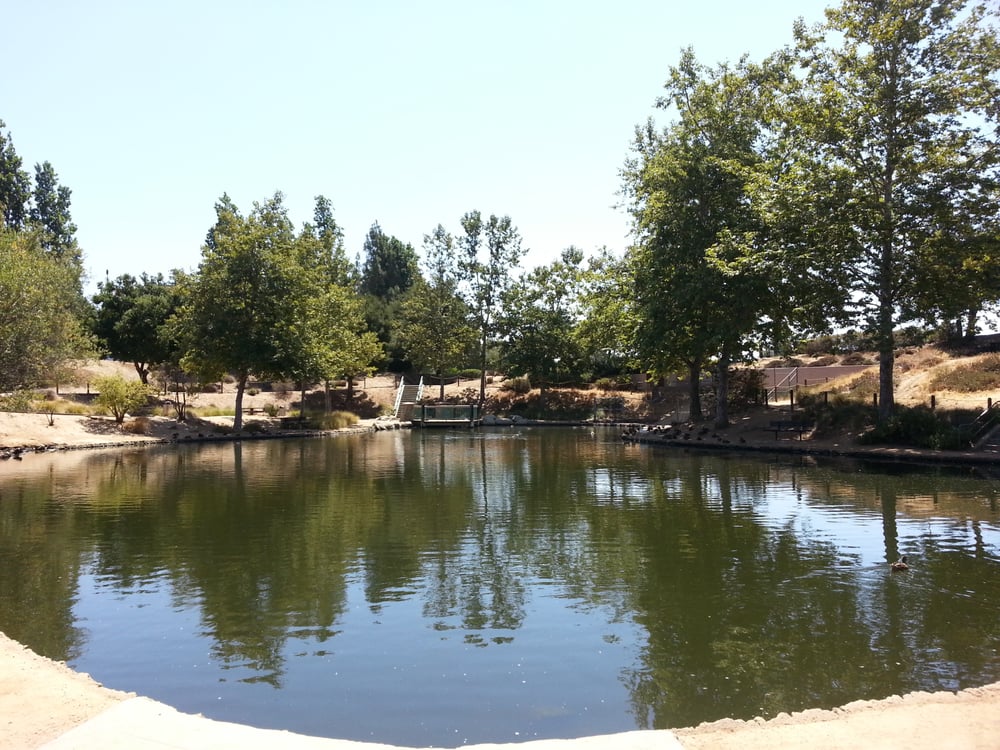 Meet in the parking lot for 1000 Kanan and walk down hill. There are rest rooms available in this area. The park was damaged by fire, but has been restored. Lanscape scenes and pond.
Look for David. If you email David in advance at watercolorists @ netzero.net, he will look for you. Everybody is invited. We will help beginners. Artists are welcome to come out and see what they might need to bring next time. If you are beginning plein air David can suggest what to bring with you.