There is 1 paint-out scheduled in December:
Rancho Sierra Vista/Satwiwa – Wed, December 4, 2019, 10am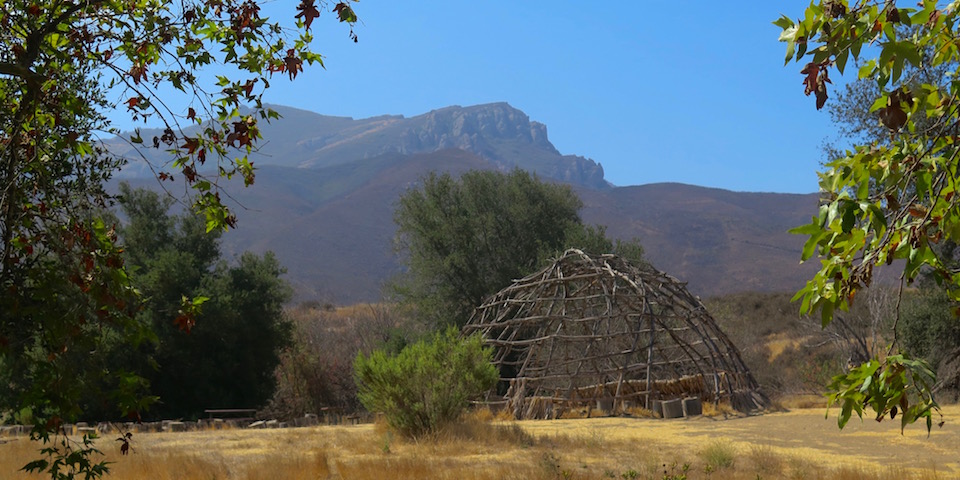 From their website: "Two threads of local history intertwine to establish the identity of Rancho Sierra Vista/Satwiwa. Ranch structures and introduced grasses represent over a century of ranching, while native plants reflect an environment that Chumash Indians lived in for thousands of years. The gentle slopes yield trails that picnickers, hikers, bikers, and equestrians enjoy during every season. Big Sycamore Canyon Trail descends from Satwiwa to the Pacific Ocean along a historic Chumash trade route."
Look for David. If you email David in advance at watercolorists @ netzero.net, he will look for you. Everybody is invited. We will help beginners. Artists are welcome to come out and see what they might need to bring next time.
Click here to visit the Rancho Sierra Vista/Satwiwa website.