Our April plein air paint-out will be held at Westlake Village Inn. Everybody is welcome, member and non-member alike.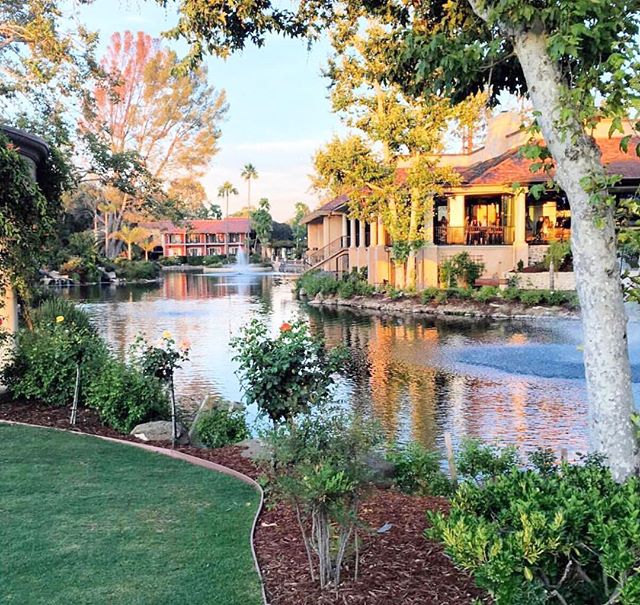 Westlake Village Inn – Wed, April 17, 10 am
THIS PAINT-OUT IS STILL TENTATIVE. STAND BY FOR UPDATES.
From the website: The Westlake Village Inn's lovely wrought iron fence is your gateway to a magical place. The view of lush, green landscapes that seem to be never-ending, the enchanting lake, cobblestone paths, vineyards and beautiful gardens with lovely gazebos and charming arbors are enough to leave you captivated.
From the paint-out leader: We expect to meet at 9 am at Westlake Village Inn. Meet near pond near inn office and have lunch at stonehouse.
Look for David. If you email David in advance at watercolorists (at) netzero (dot) net, he will look for you.