Here's a VWS plein air paint-out coming up in January. Everybody is welcome, member and non-member alike.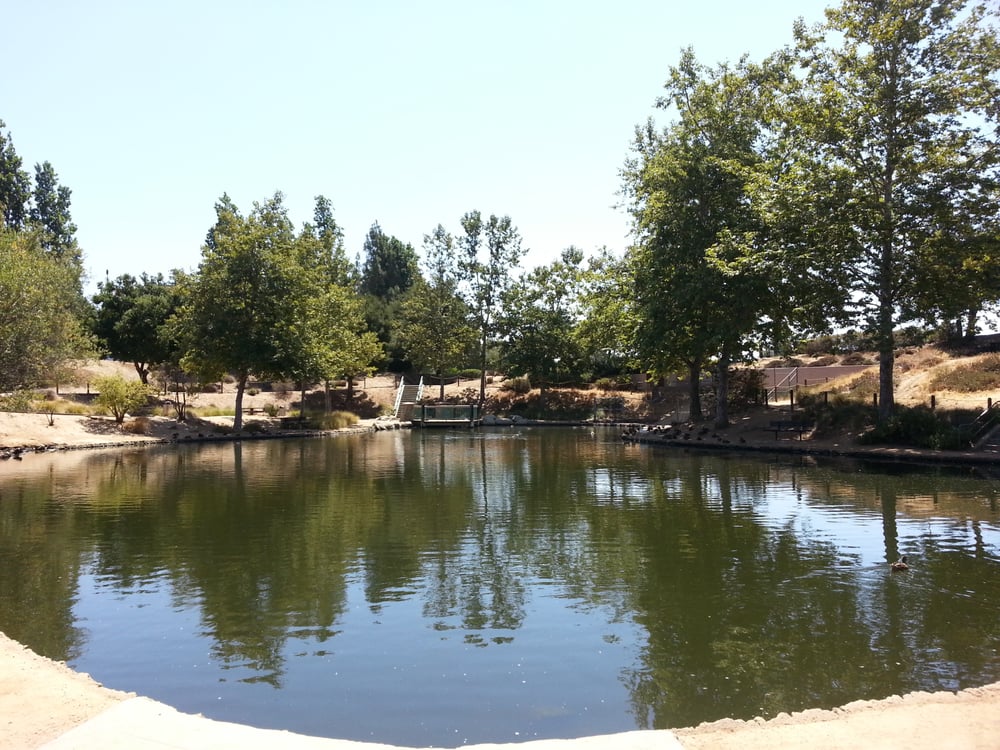 Oak Canyon Community Park – Wed, Jan 16, 10 am
From their website: "This is one of the best parks in the area. The dog park in the back area is one of the best. Its spacious and your dogs will appreciate you with a yap and a smile. The amount of trails in the area will give you a great work out with some great scenery which your eyes will appreciate."
From David, paint-out leader: There was  fire damage in this area but there are still vistas to inspire paintings. I recommend you park in the lot for 1000 Kanan and meet at the back of the lot. There are rest rooms available in this area. Let David know if you can attend: watercolorists (at) netzero (dot) net. He will look for you. If you are beginning plein air David can suggest what to bring with you.