Our first workshop for the 2017-2018 membership year features Carol Carter.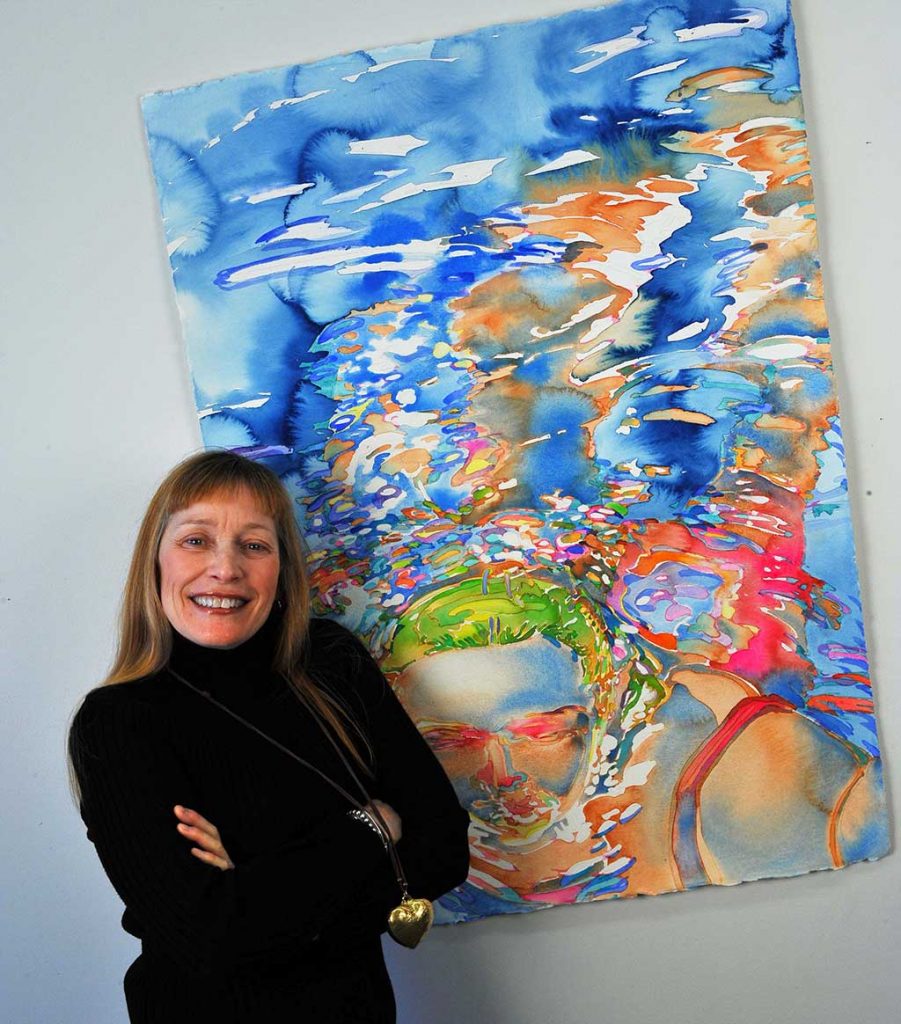 Carol grew up in Florida and finds inspiration for her painting in water as an environment for human activity, depicting the nude swimmer, sugar cane fields, egrets, muck, cane cutting, sugar farming in her work, using vibrant saturated color in both watercolor and acrylic.
Join us September 15, 16, & 17 as Carol offers a tutorial each day. Each day's class will consist of a demonstration, instruction, painting time, and informal critique. We will be painting floral, still life, and animal or waterscape.
The workshop will be held at:
San Fernando Valley Arts & Cultural Center
18312 Oxnard Street
Tarzana, CA 91356
Cost: $240/member, $300/non-member
To enroll, contact Selina Cheng, workshop administrator, at: (insert email)
Visit Carol's website at: http://www.carol-carter.com